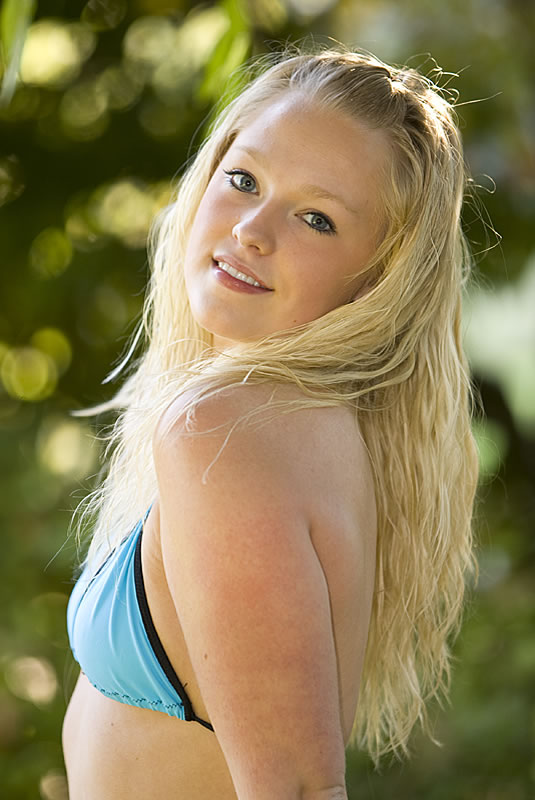 If you're a person who would like to try modeling and/or who simply wants a few photos for their own use, you should contact me. I love working with new people and trying new photographic techniques, so we might have some fun working together and we could both benefit with some exciting new photos.
If you are an amateur photographer or simply someone interested in photography and would like to be an assistant for one of my photo shoots, drop me a line and let's discuss it.
For professional or would-be professional models, I offer the following:
Are you interested in modeling? For beginning models I do offer TFP (Time for Print) services.
For experienced models, I have a limited number of paid assignments that I offer each year. You can contact me for my going rates. I can also provide portfolio services on a fee rate.
Other services include composite and/or Zed cards, as well as business cards with your photos included alongside your contact information.
If you're interested in placing your portfolio online, I can also assist you with that in a variety of ways. I can provide you with web design and hosting services that allow you to present your portfolio in a manner that reflects your personality and style, or you may simply choose to advertise on this site, as well as a number of other modeling sites.