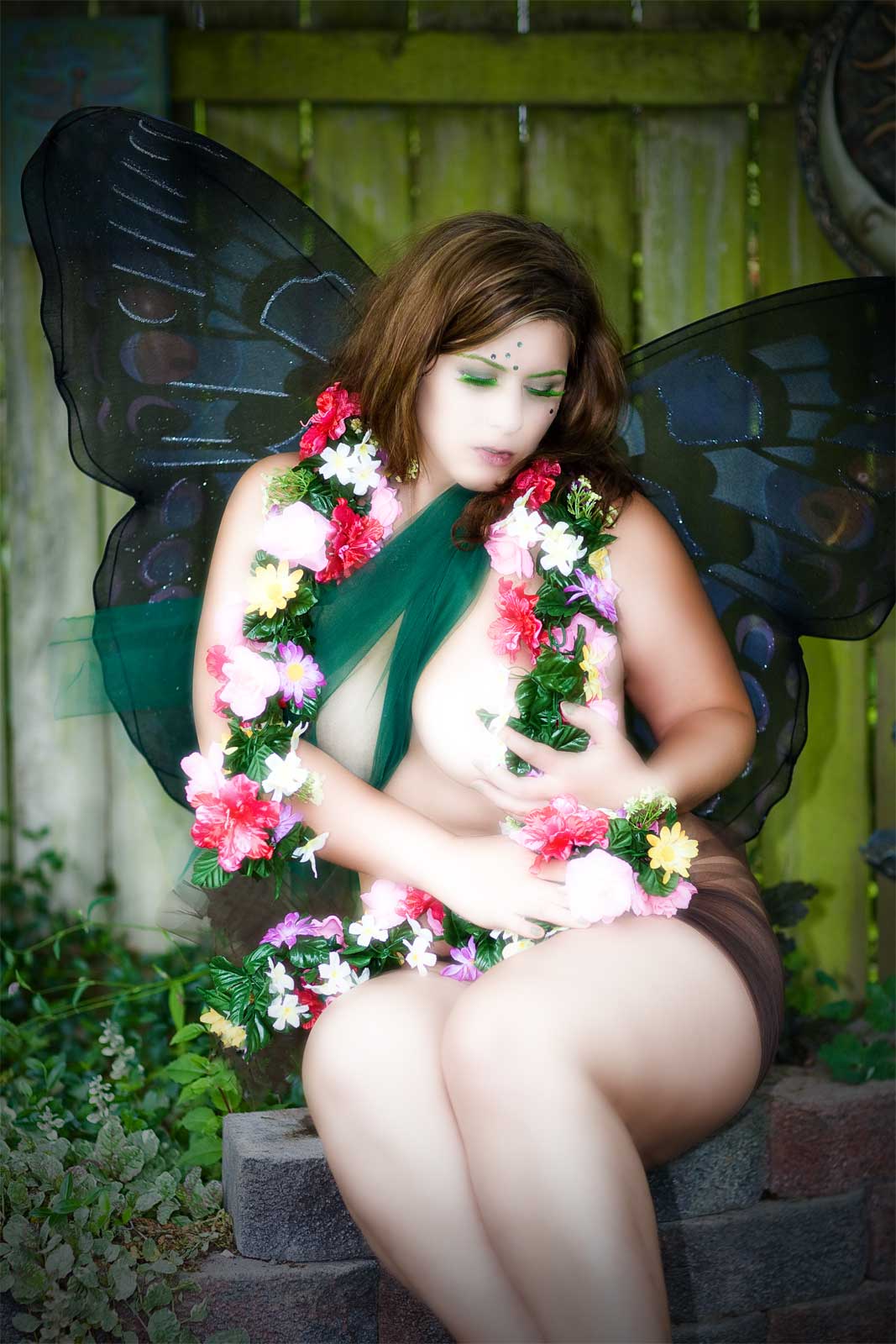 Fairy
The Fae in Us All has been my primary photographic project for a couple of years, but is beginning to wind down as a personal project, but is always available to clients who want a fantasy look for their mate, themselves or for their portfolio. The ultimate goal is to produce both a book and a calendar of fascinating and compelling images showing how there is a little mystery and magic in all of us. Click on theimage to the left to learn more about this project and how you can participate.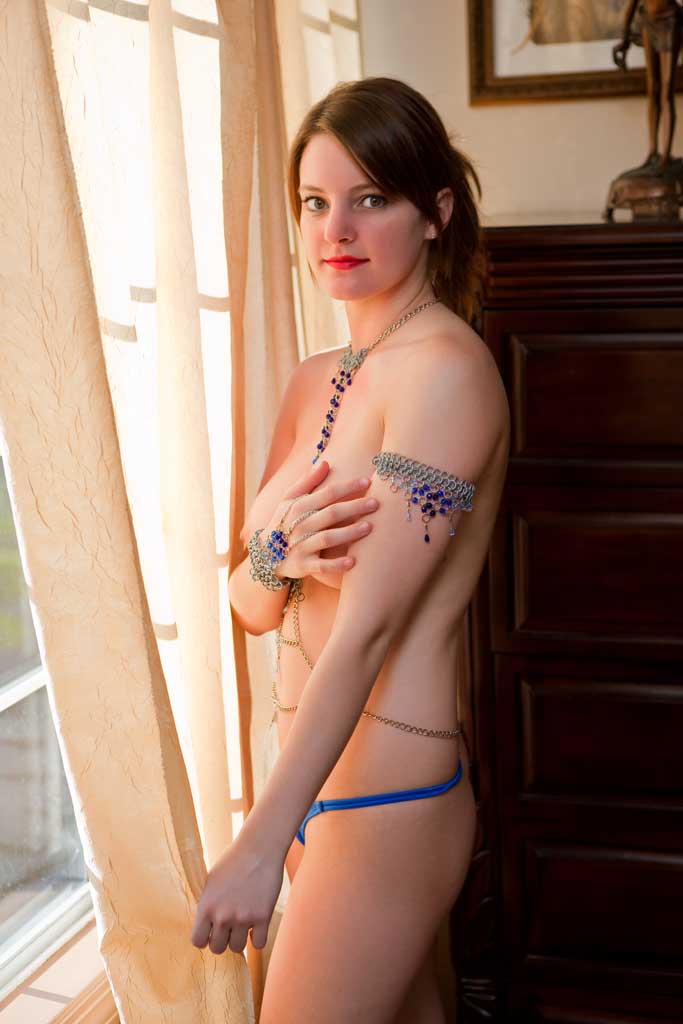 Women in Chains
Women in Chains is a project that has grown out of the use of wonderfully unique and beautiful body chains that I've acquired for use in my other projects. These chains accent the female form so well, I've decided to do a project that features this body jewelry as a key element in this subset of Pinup photography.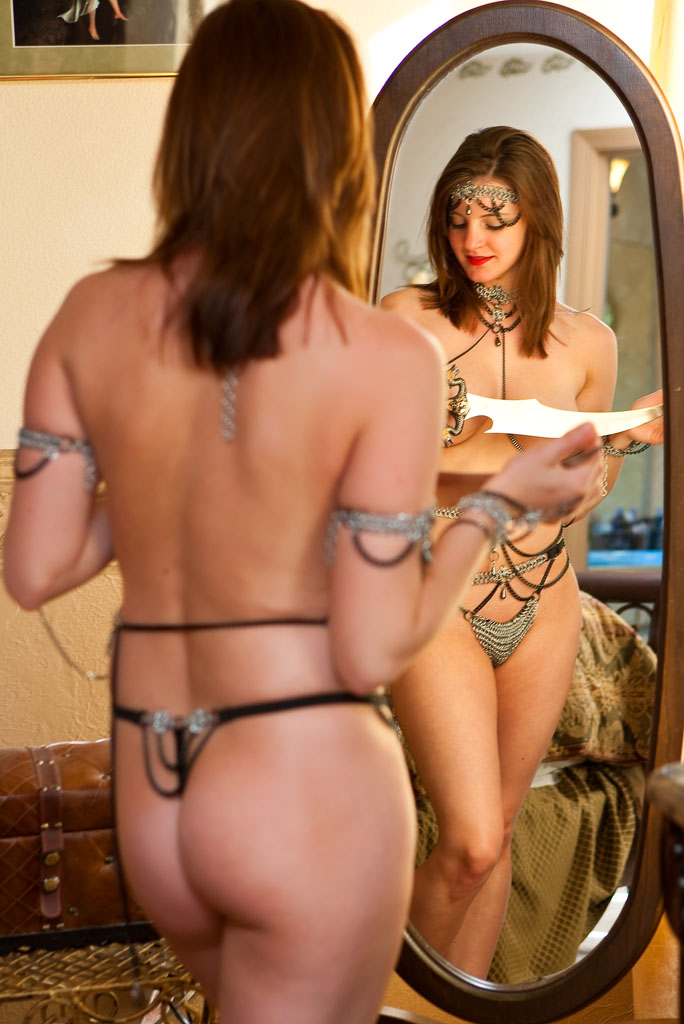 Swords and Sorcery
Swords & Sorcery has developed from the Women in Chains project and is designed to explore the innate power and beauty of the female form through the use of edged weapons and mystical devices - or to cut through the artistic nonsense, it's just a fun idea to show women can kick ass too.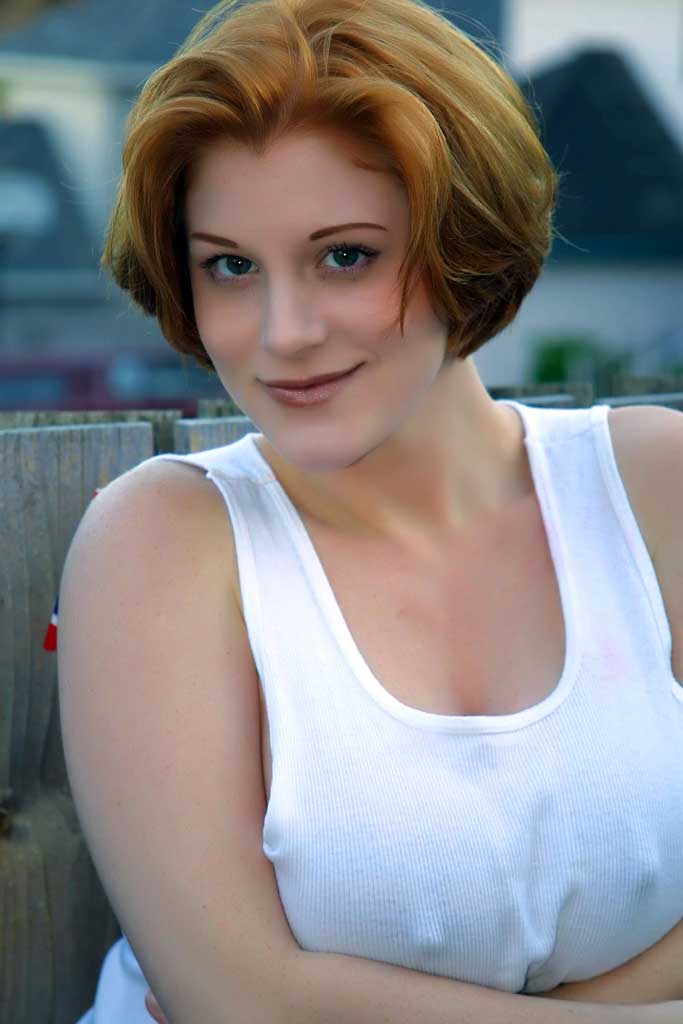 Barefoot Glamour
I've always loved outdoor glamour, and specifically what I call "Barefoot Glamour. " This is the epitome of the girl next door look. If you're interested in working with me on this project click on the image to the right to learn more about what's involved and the type of models I'm looking for to help me create some fun images.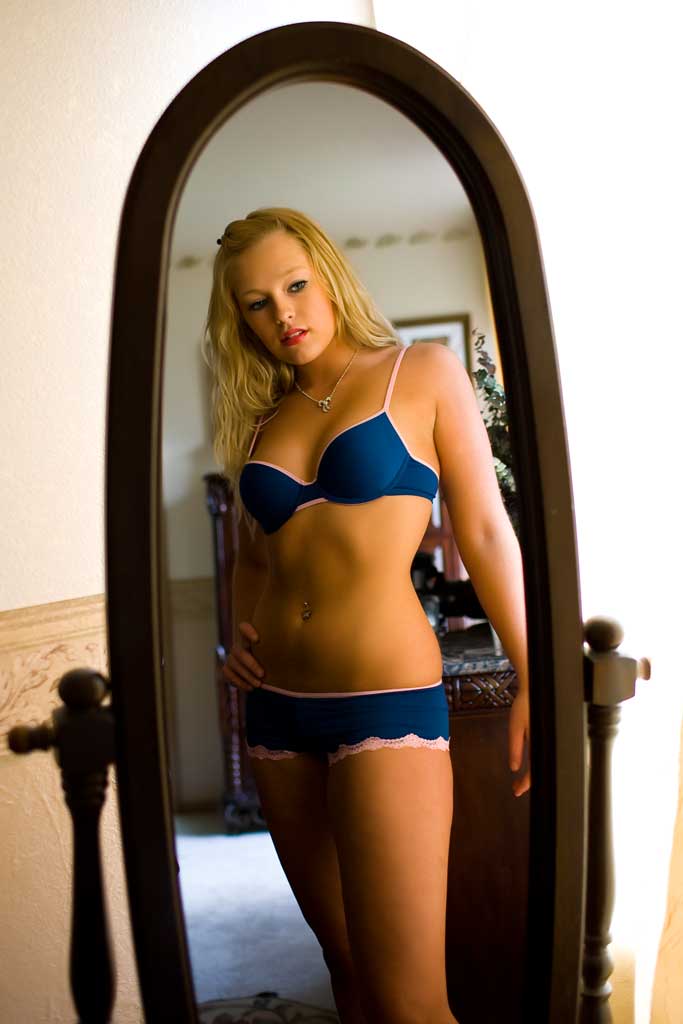 Pinups
Pinup photography fascinates me. The poses and the lighting are key to this type of photography. I'm particularly interested in recreating the techniques from the 1940's - 1960's style pinups. If you're interested in having some fun creating this type of retro look, click on the image to the left to learn more about this project and how you can join me in creating these types of images.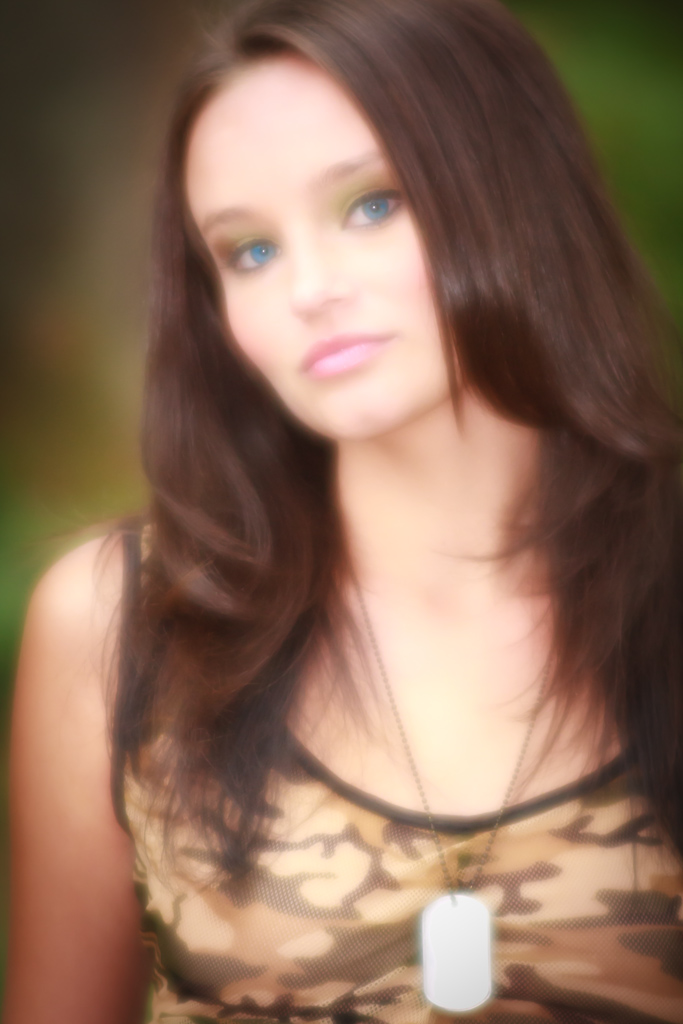 Miltary Glamour
Military Glamour, a subset of Barefoot glamour, plays tribute to the pinup and nose cone art of the second World War.