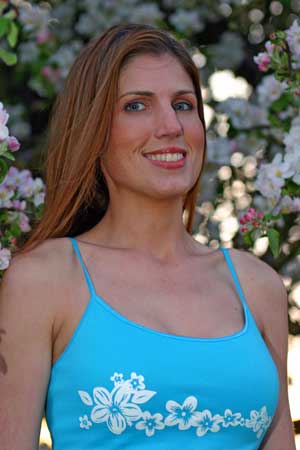 My philosophy is always to have fun with my photography and in the process to stimulate conversation and to provoke discussion about life, beauty, ugliness and sensuality. The means to an end is as important as the end itself. I encourage my models to have fun as well, and to fully enjoy the photographic experience. When photographing fairs, festivals, and landscapes I try to capture the beauty and energy of the surroundings.
When shooting models, I strive to make my photo sessions comfortable and enjoyable whether on location or in the studio. I work with my models to create the best photos possible from the session, whether they're a paying client, an experienced model hired for a specific project, or a brand new model exchanging Time for Prints (TFP). The goal is always to capture their personality and to present it in photographic form.
My photography takes time and thought. I do my best to capture and showcase best features of the models and the landscapes I photograph. I prefer to establish mood and theme, and I listen to the model's feedback and adjust the shooting accordingly.
I shoot mostly for fun, but if a job interests me, I'm quite willing to take on paid assignments. I also enjoy working with new models and am therefore available to conduct Time for Prints (TFP) sessions.